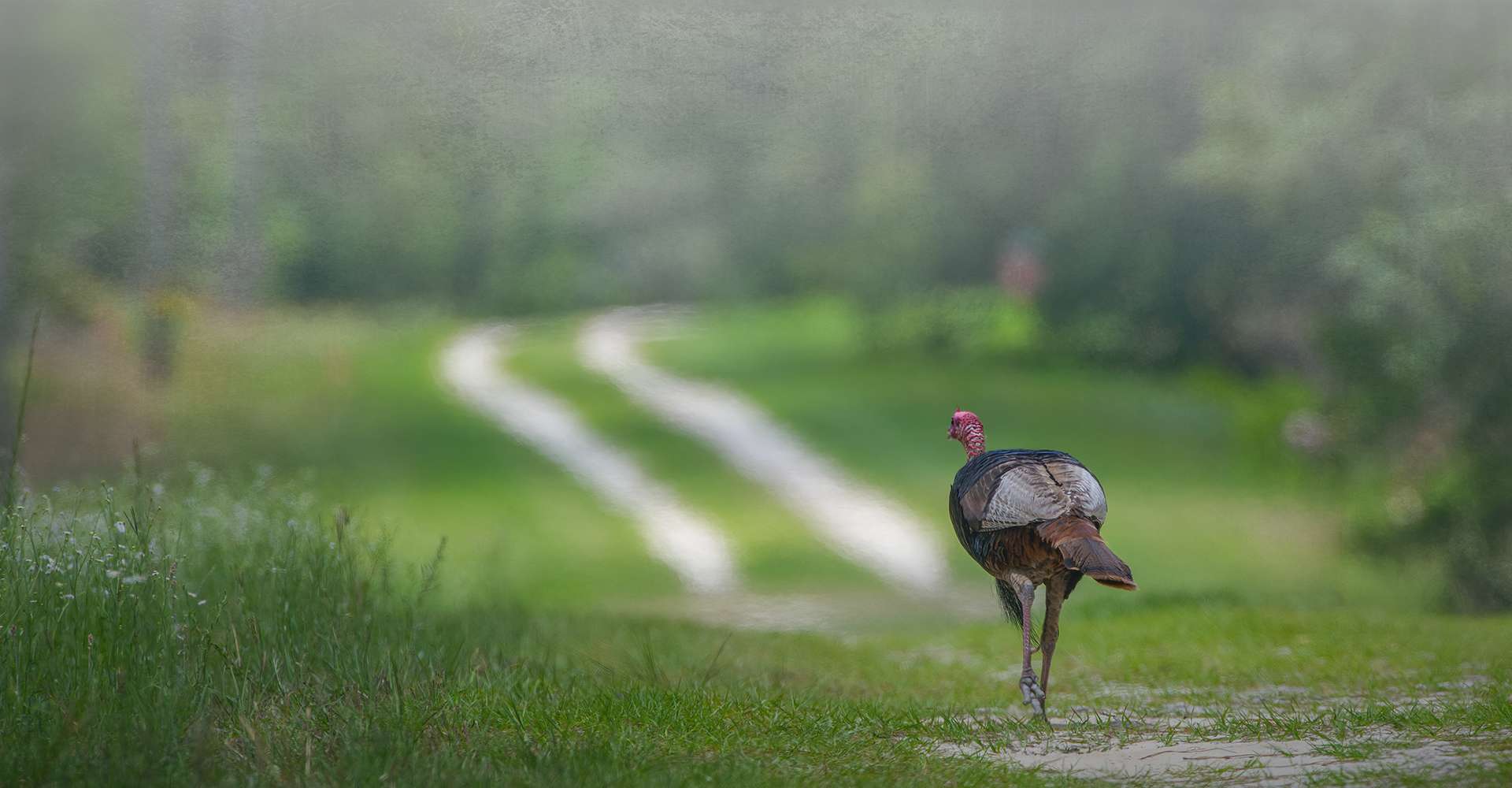 Black Tine Outfitters - A Top Rated Florida Outfitter!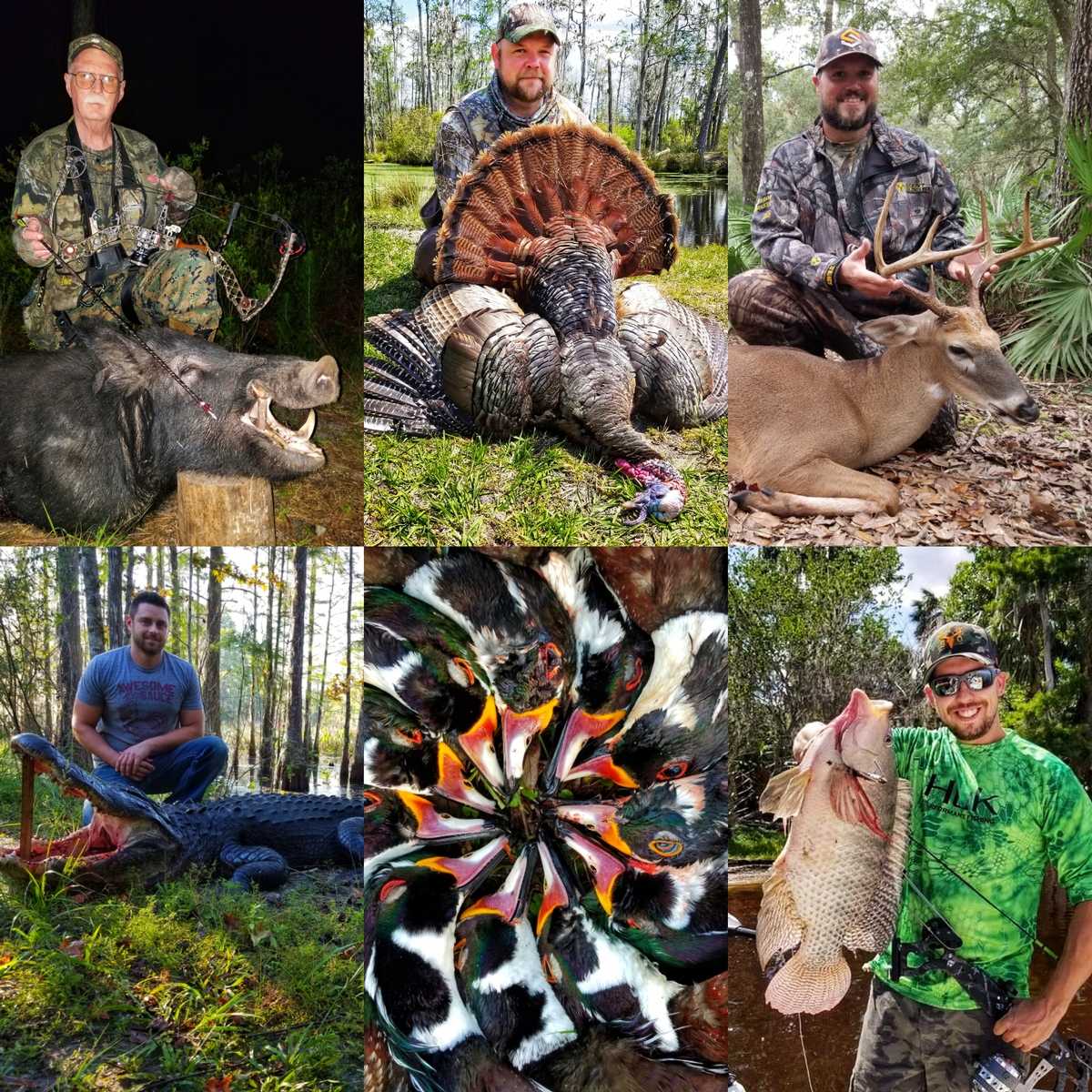 Welcome to Black Tine Outfitters, Thank You for visiting our website. We are a family owned and operated professional guide service specializing in Florida wild hog hunts, whitetail deer, and Osceola turkey hunts. We also offer some very exciting saltwater and freshwater bowfishing charters as well as inshore fishing charters. We are conveniently located in central Florida approximately 20 minutes northeast of Ocala and 25 minutes south of Gainesville. Our hunts are conducted on approximately 9,800 acres of private quality managed land and has been since the early 1930's. Our staff combined has over 40 years experience hunting, fishing and guiding throughout the state of Florida. At Black Tine Outfitters we don't strive to be "your trip of a life time", we strive to be "your trip every time". Feel free to look around and see all the options we have to offer. Whether it's hunting wild hogs in the swamp, completing that grand slam, or just trying to introduce that youngster into the outdoors; book your trip with an outfitter that not only has the experience but also makes your experience and safety a first priority.
Be sure to follow us on Instagram and Facebook to see daily post on clients success!