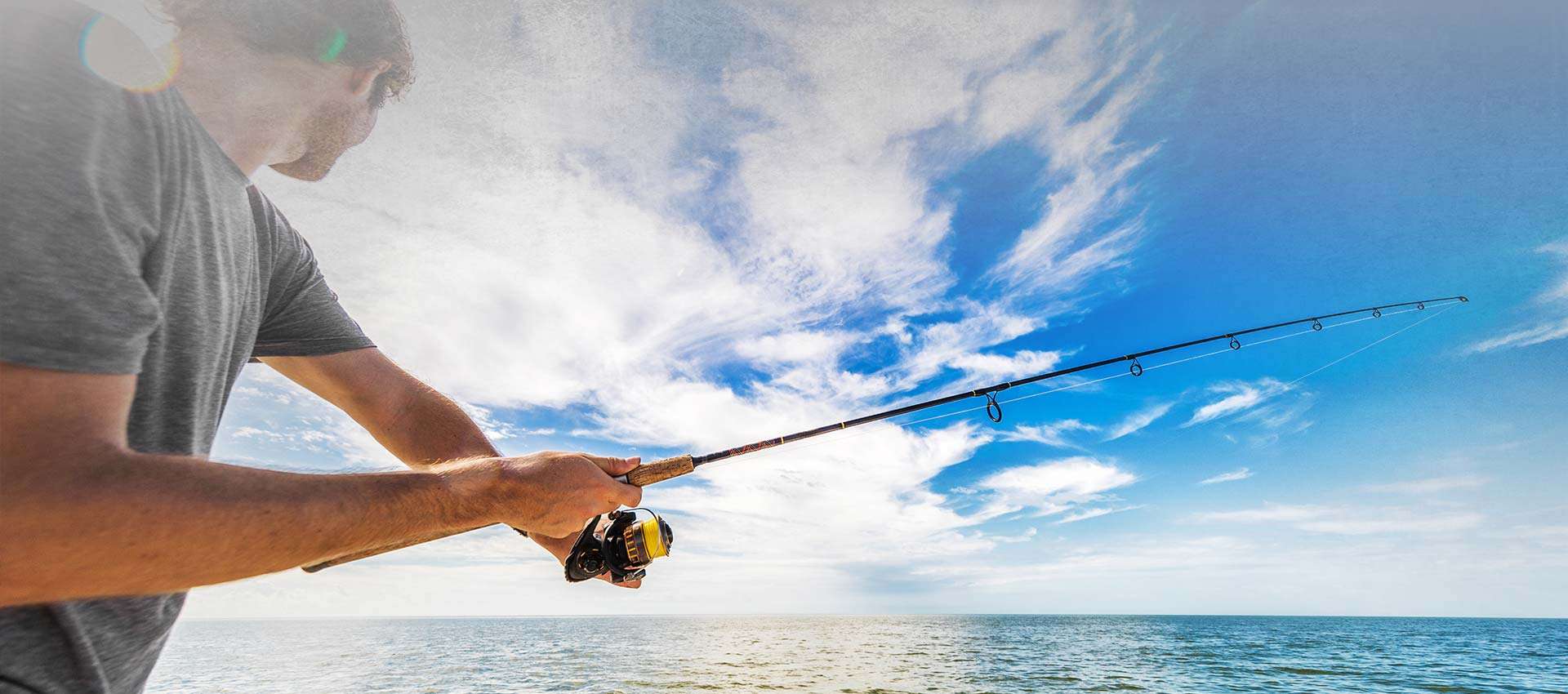 Florida Fishing Charters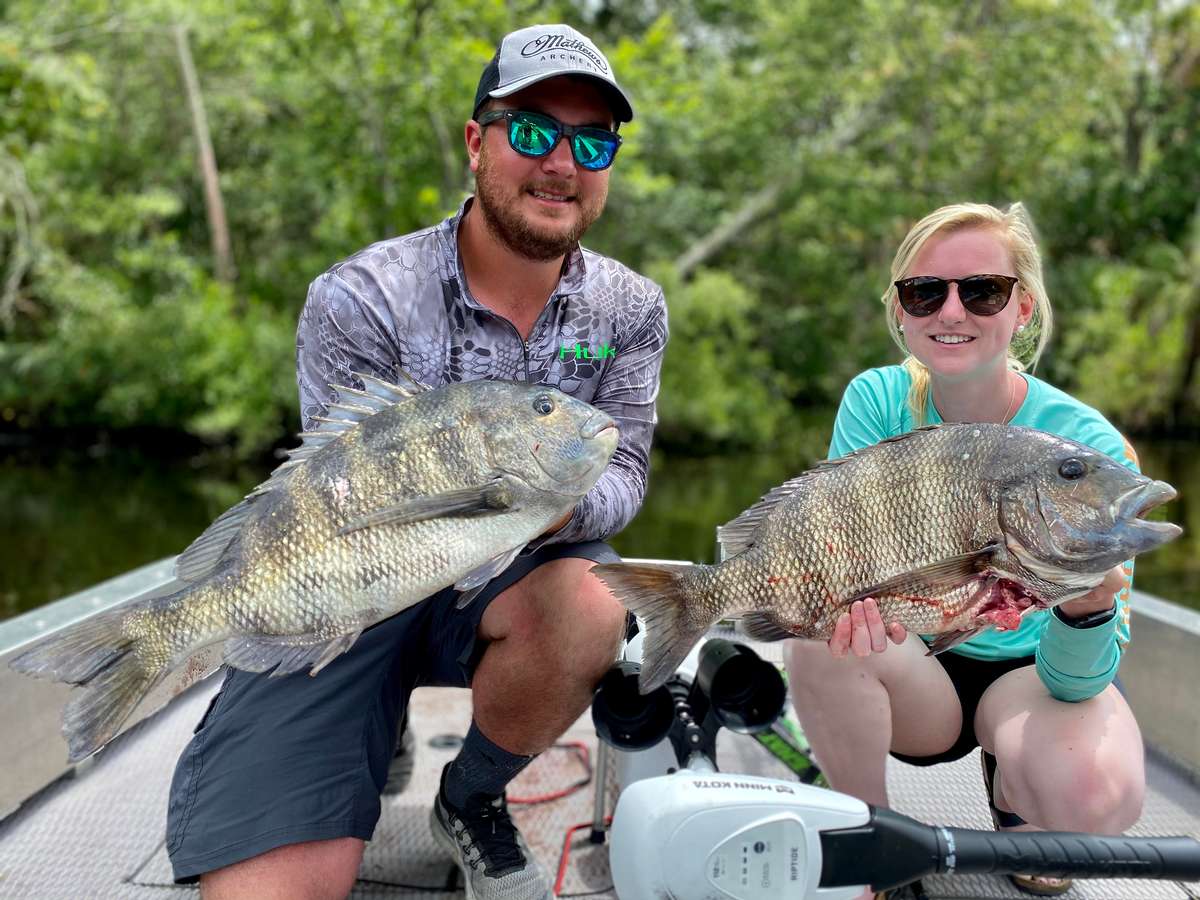 Saltwater Bowfishing Charters
Florida bowfishing charters at its finest. Black Tine Outfitters offers some of the most exciting and exhilarating Florida bowfishing in the state. A non-stop action packed adventure that will keep you on your toes the entire duration of your trip. We offer both feshwater and saltwater bowfishing charters. Anglers can also choose either a day time or night time trip.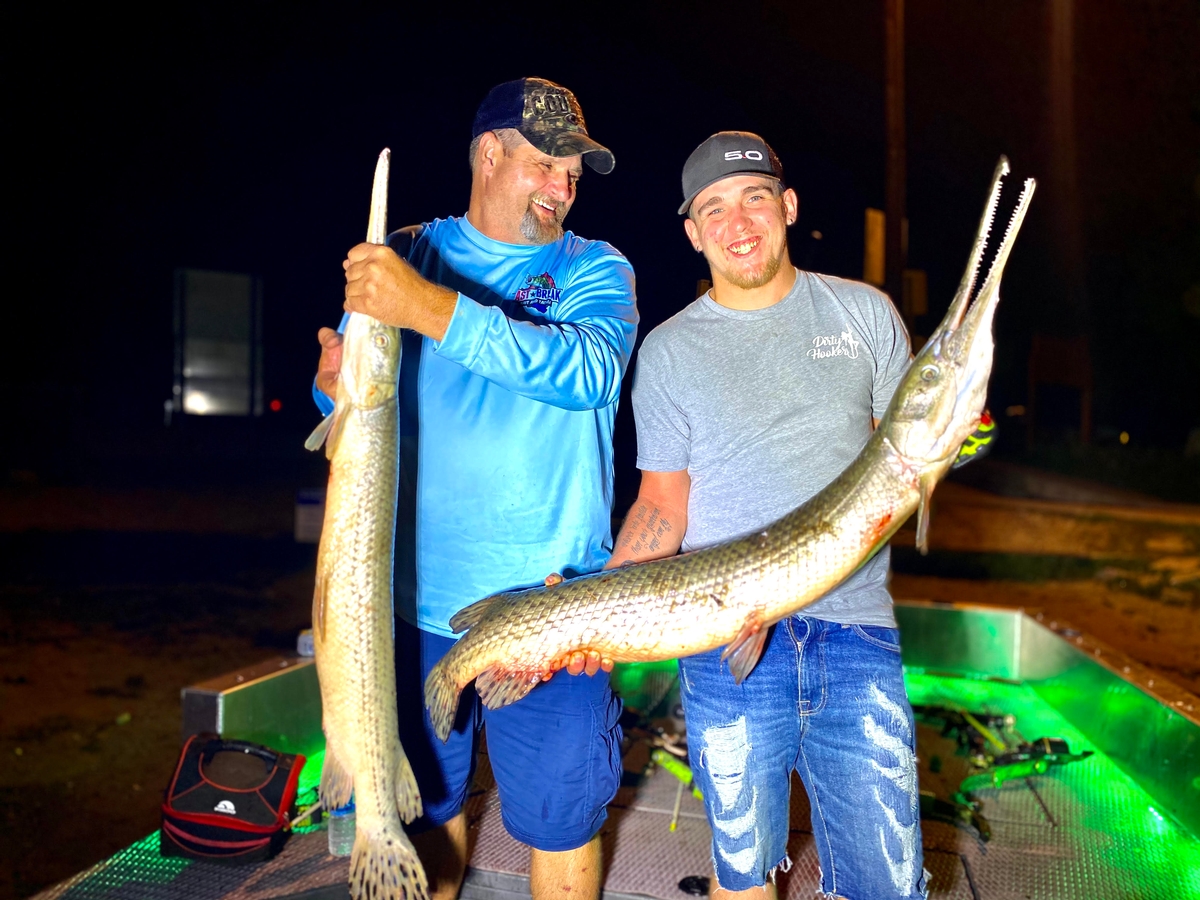 Freshwater Bowfishing Charters
Each Florida bowfishing charter is based on four to five hours of actual shooting time, additional hours can be purchased at anytime. All equipment is provided including knowledgeable guide, bows, reels, arrows etc. Florida bowfishing is a sport that continues to grow year after year. With no age restrictions; this trip is perfect for the whole family.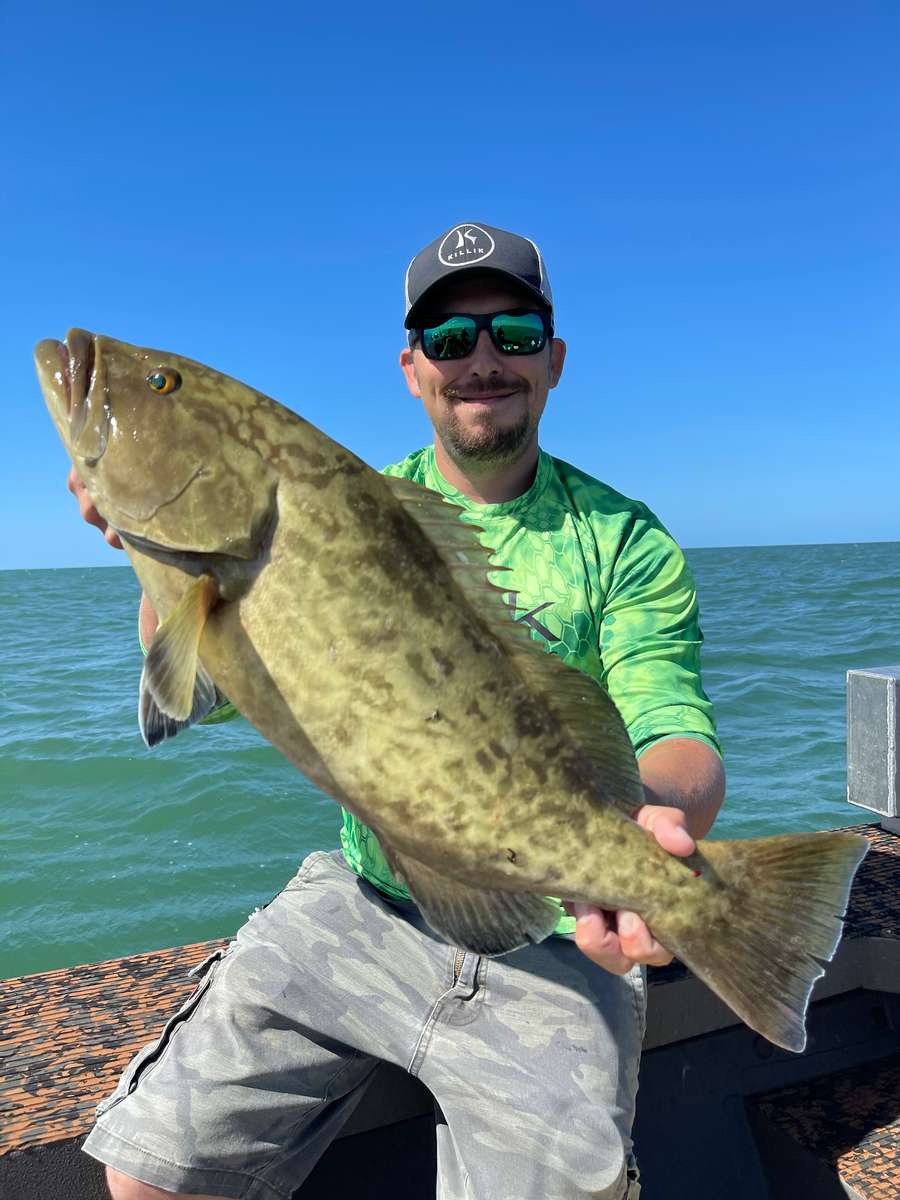 Inshore Fishing Charters
We welcome you to Florida's best inshore fishing charters with Black Tine Outfitters, offering some of the best and most exciting inshore fishing opportunities in the state. Experience the best fishing that central Florida has to offer.